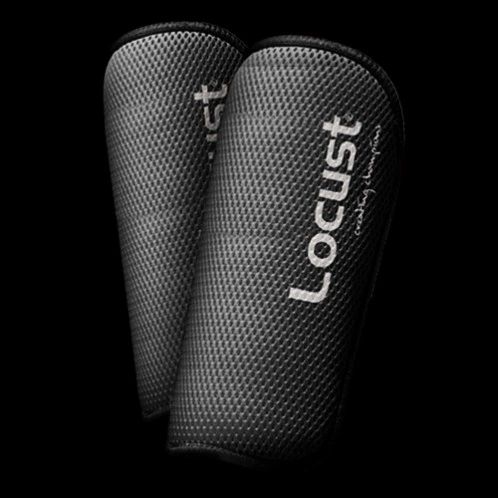 Locust Lancer Shinguard
RIP IT. FIT IT. WEAR IT.
The Lancer shinguard is truly at the top of it's class - Thin, lightweight, breathable, while providing maximum protection for the player.
The Lancer shinguards are enclosed in a foil pack and once opened, the protective pads air activate and begin to harden, molding to the contours of the athletes shin. Once completely formed, the Locust Lancer shin guard creates a ridgid protective surface that is permanently shaped to the athletes physical contours. This revoluitionary protective gear enables impact to be dispersed across maximum surface area with our patent technology.
A perfect fit everytime.
***2 sleeves (included) comfortably secure guards to shin.
Color: Currently White & Grey Only